Women in our Community: Natasha Jung & Nataizya Mukwavi
For International Women's Day 2022, Bringing Women Together wanted to celebrate the women within our community that empowers, uplift, and inspires. These women are so deeply aligned with BWT core values and it is our honour to celebrate them for the amazing work that they continue to do within their respective communities and beyond.
Natasha Jung is the Founder, Executive Editor, and Executive Producer of Cold Tea Collective, a media publication for, by, and about Asian millennials in North America. The publication has previously partnered with global brands Dove and Refinery29. Natasha's experience as a broadcast journalist, producer, and marketer has led her to interview cast members of Crazy Rich Asians, Shang-Chi (the Marvel fan in me is screaming!), and more. PR Newswire has named Cold Tea Collective as one of the "10 Top-Notch Asian American 
News Sites to Follow". The publication also works closely with the Google News Initiative and other organizations to create more opportunities for emerging Asian North American journalists. In 2021, Natasha was named a Community Builder in BC Business' Women of the Year Awards and Cold Tea Collective was recognized by the BC Multiculturalism and Anti-Racism Awards. 
Natasha is a founding advisor for the Diversity and Inclusion Leadership Council with the Greater Vancouver Board of Trade and has served on several non-profit boards over the last decade. Mentorship has been a large aspect of her career and she continues to focus on giving back and lifting up future generations of young women. Her dedication to the community has also been recognized by the United Global Chinese Womens' Association of Canada and Deloitte Canada.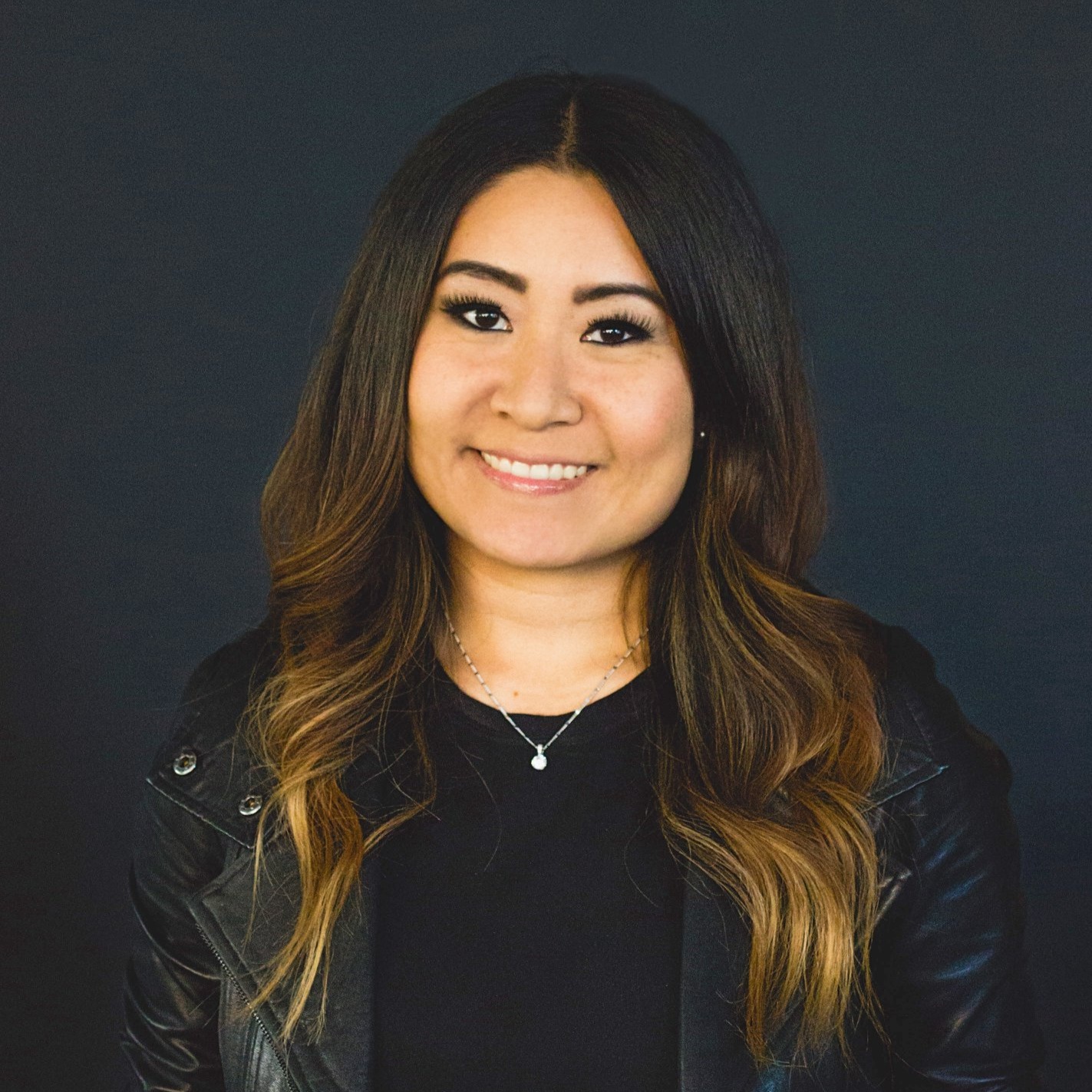 As an Asian millennial myself and a proud Filipina, I have found so much value in the content provided to me through Cold Tea Collective. I have not only learned a lot about other Asian cultures but I have surprisingly learned a lot about my own culture. I appreciate feeling heard through the stigmas, unlearning biases and celebrating my people!
I recently connected with Nataizya Mukwavi through the power of social media! I was taken by her energy, how empowering she is to the black community in Vancouver and all women around her. She was so kind to respond to my messages, which made me adore her even more!
Nataizya Mukwavi is the Founder of Black Women Connect Vancouver, a not-for-profit organization founded in 2017 serving to bridge gaps present in the local Black community, particularly those affecting Black women. Black Women Connect Vancouver has created a community of support based around the shared unique experiences of Black women. It is a collective of women who come together to inspire, empower, leverage their strengths, and embrace their diverse experiences. In this community, Black women can build meaningful relationships, express their solidarity with each other, and celebrate the beauty of Black womanhood. Black Women Connect Vancouver is essential in Vancouver, British Columbia, where the Black population makes up less than 1%, and is unequally dispersed throughout the Lower Mainland (Canadian Census, 2016).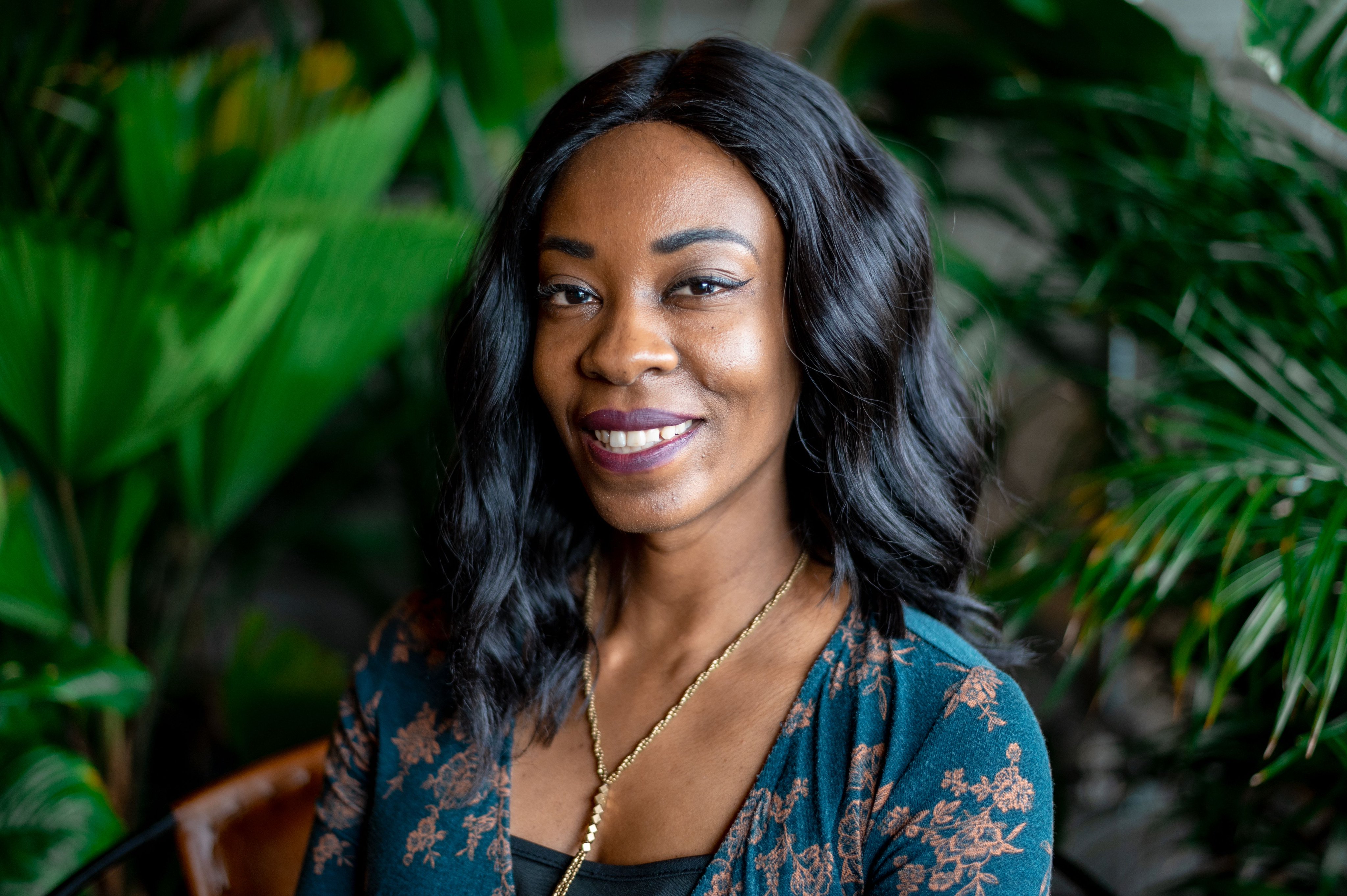 Along with managing the operations of Black Women Connect Vancouver, Nataizya is the Program Manager for Black Business Association of BC and is a Freelance Leadership consultant with Career Contacts. Nataizya was previously the Executive Director for a not-for-profit organization serving to meet vital needs and provide emotional support to women in Surrey, British Columbia. Prior to this position, she was the Child Sponsorship Coordinator for an international not-for-profit organization known as Mercy Touch Mission International, where she launched a mentorship program to support marginalized girls in a rural community in Ndola, Zambia. In 2015, her internship with Hope Mission's Wellspring program in Edmonton, Alberta, gave her extensive experience working with women enrolled in an addiction recovery program. 
Nataizya has vast experience working with and alongside people of various cultures and ethnic groups. She is especially passionate about seeing people empowered and advocating for those marginalized in society. Nataizya loves extending compassion so that others can recognize their purpose in life. Her mission is to influence the development of people, so they too can be influential and reach their potential in becoming who they want to be. 
Natasha and Nataizya, it was such an honour to have spotlighted two very exceptional and remarkable women making big moves within our community.